Less time, less talk, more results
Customer-centricity made practical. Connect with your customers, create sustainable value propositions that people want, increase customer engagement and loyalty with our sprint workshops.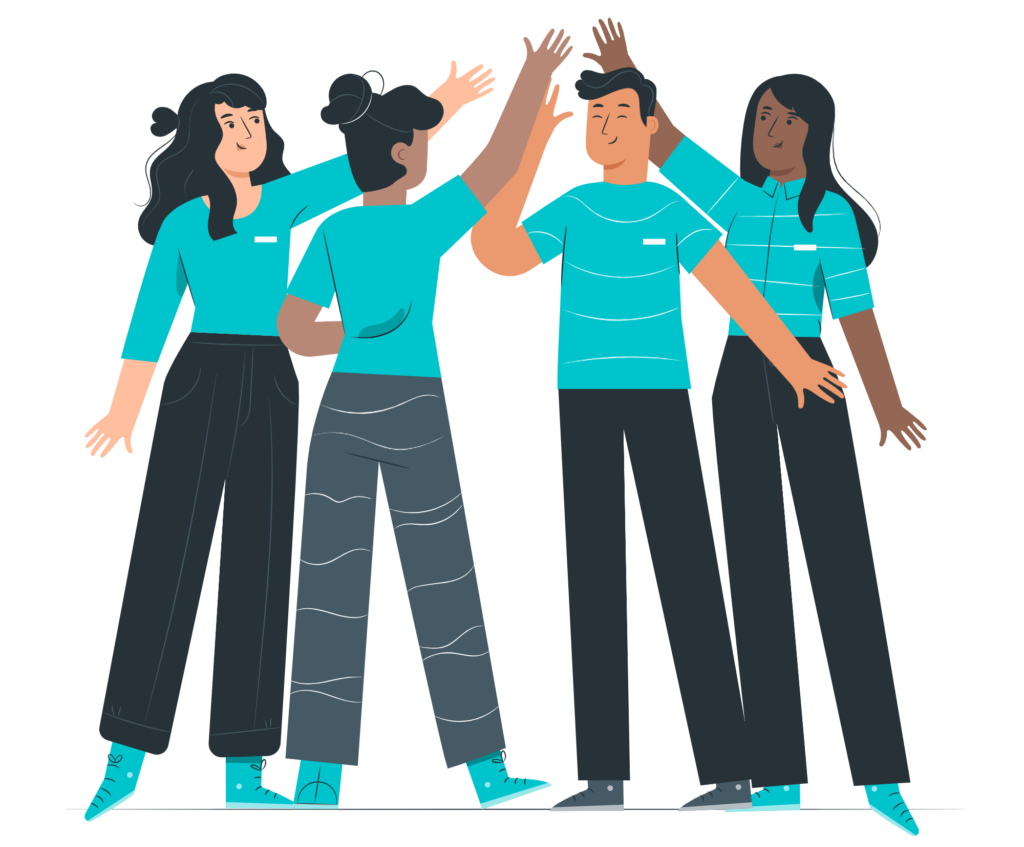 Field experience + Innovative methodologies =
YOUR SUCCESS

Empathize
Gain deep insights on customers needs and create a customer-centric culture

Create Value
Develop compelling and sustainable value propositions and experiences

Engage
Make your customers your best ambassadors, increase their lifetime value and loyalty

Test&Experiment
Crash-test your ideas, website, messages and deliverables to secure your launches
Depending on your needs and focus area, you can pick any workshop to answer a specific need or take the flow of our user-centered approach. Let's start boosting your customer-centricity, one workshop at a time.
The advent of mobile money in Morocco is a major issue for an operator like Orange. We very much appreciated King C's support to help us better understand its history for our market and its place in our operations. Laurence has combined a sense of listening, expertise and innovative methodologies to support cross-functional teams. I highly recommend the work of King C.
Laurence's experience has enabled us to define our priorities and refine our objectives. We particularly appreciated her ability to quickly identify our needs and understand the issues. Laurence had the ability to listen to everyone in order to help us write our past, present and future story. Her experience, analytical mind and result driven mindset but also her knowledge of the market and current tools are invaluable assets. She was able to support us at each stage of the project. Without the intervention of Laurence and King C, the project would never be where it is now. We highly recommend her services and take the opportunity to thank her very sincerely.
I particularly appreciated the methodology which perfectly adapted to remote work. I have also retained a great expertise and an ability to structure the process and frame the interventions. This testifies to a long and varied experience which has enriched the mission. It is an experience that I strongly recommend to any entity wishing to clarify its positioning and define its priority target with concrete use cases. High quality professional work that I recommend without hesitation.
Thanks to the attentive listening and experience of Laurence, it was possible to identify, synthesize, prioritize and transcribe in a clear and precise way the needs of our structure. The quality of the proposed working method allowed us to approach the development of our project calmly and efficiently, in a warm working atmosphere. A very fruitful collaboration for which we sincerely thank Laurence.
Marketing Automation Sprint
How is your welcome path? How do you stimulate up-sell and cross-sell? Are your customers your best promoters? How do you leverage on customer data to personalize your campaings?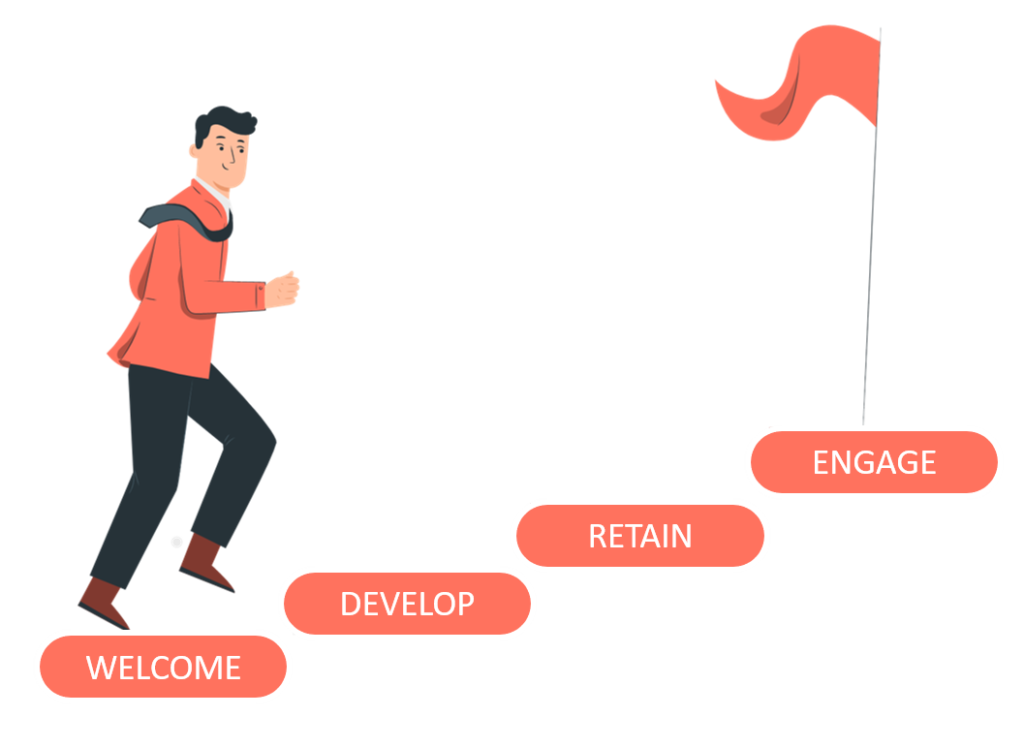 All our workshops can be organized live or remotely. For live workshops, we'll follow your corporate guidances.