Develop customer-centric experiences that bring value to your customers and create long-lasting relations.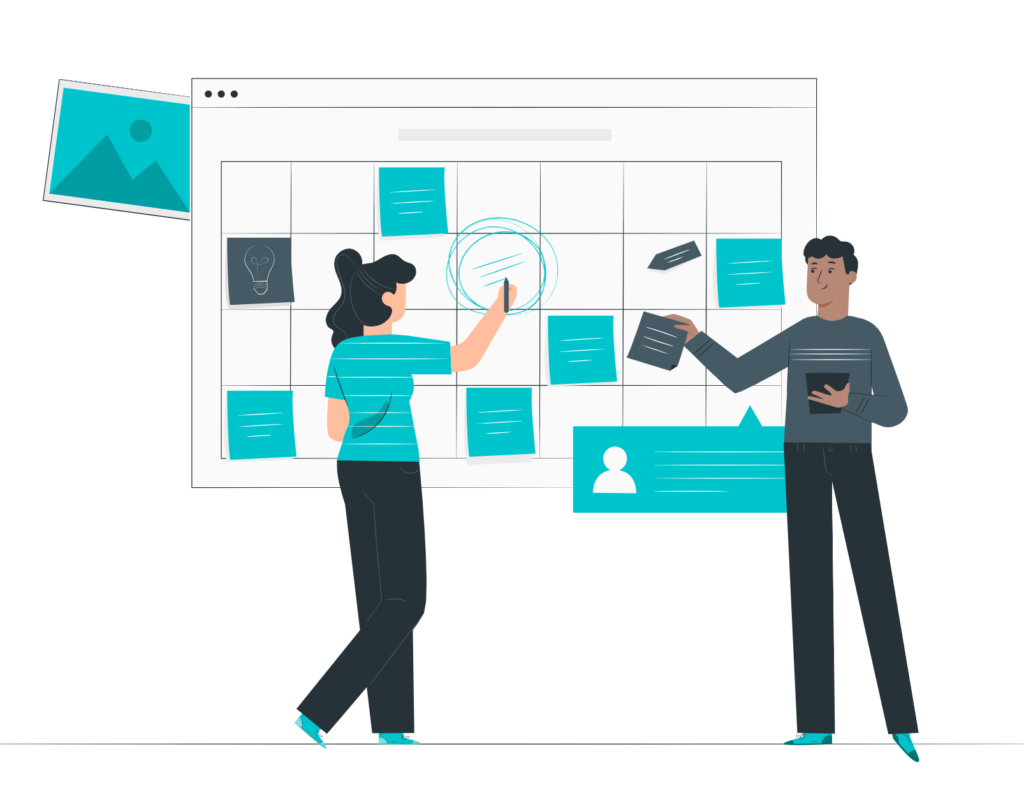 Delight your customers with great experiences
Customer journeys are getting more and more complex, especially since omnichannel has become the new normal. Delivering great customer experience is even more challenging if you have to work in silo organizations.
In this workshop we'll help your teams map, evaluate or design memorable and simple experiences for your customers. We'll quickly move from mapping to simple and memorable stories, or use other creative ways to immerse teams in your current or dreamed customer journey. The whole process is a collective work, bringing together cross-disciplinary teams with the objective of breaking internal silos and encourage everyone to embrace the customer's point of view. 
The detailed agenda is 'à la carte', and based on what you want to focus on:
The identification of every key customer journey
A detailed mapping of a customer journey
An increased awareness of teams on effective customer experience
A focus on solving problems
The design of new experiences
This workshop is for you if you want to...
Preparation meeting to define the scope and participants of the worskhop.
Identification of key problems on the journey map.
Turn problems into opportunies ('How might We…' technique).
Selection of the problems to focus on, during next phase.
Ready to jump into the solution space! Ideation phase to generate possible solutions to the problem and quickly sketch it. We vote and select the most promising ones to go into prototyping phase.
Prototyping of selected ideas, impact/effort assessment, validation of action plan and next steps.
Selected ideas are tested and implemented. An evaluation session is planned to start new iteration for improvement.
Get a visual and creative representation of your customer journeys
Get concrete ideas and prototypes to improve your customer experience
Design experiences based on real customer expectations
Engaged teams with increased awareness of customer point of view