Marketing Automation Sprint
From acquisition to recommendation, engage your customers along the whole lifecycle to increase lifetime value and enhance satisfaction and loyalty. Give a boost to your marketing automation strategy. You'll never let a user lost in the middle of the funnel anymore.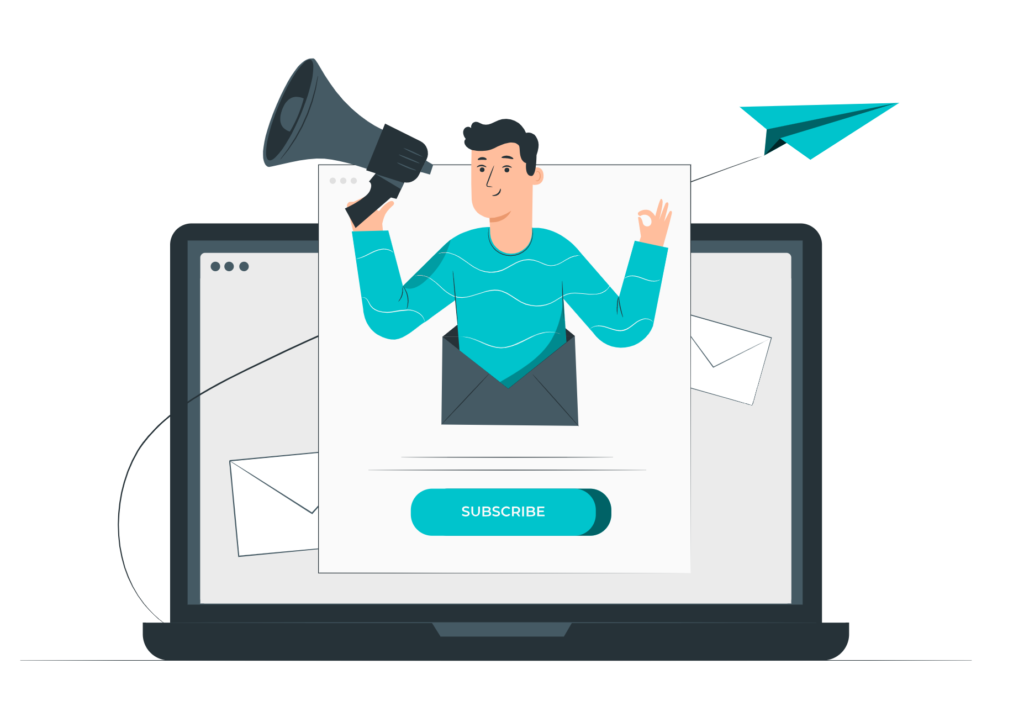 The right message, at the right time, on the right device
A 2 to 4 days workshop to define or improve your marketing automation strategy in a growth hacking spirit, starting from your customers.
We have combined our extensive experience in campaign management to the agility of the Design Sprint. As a result? A step-by-step approach to help you define or improve your automated campaign plan.
What you'll get
A clear view on your customer data and how to  use them as a leverage for your campaigns
A prioritized campaign plan at each stage of the lifecycle based on your customers' needs
Automated campaign journeys defined
Experiments to be done in a 4 to 6 weeks timeframe (new campaigns/improvements)
A clear view on KPI's to follow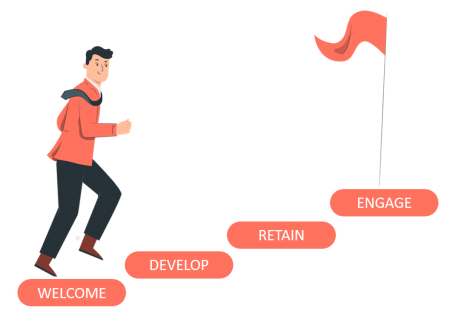 This workshop is for you if you want to...
A winning path to deliver value
Ready to engage your customers
and make them grow?